Hello !
My name is Gurmukh Singh. I have been driving and guiding tourists for 20 years through North India and Rajasthan. I have worked with many tourist agencies for years and now I am launching my independent company.
I have driven many travelers from many nationalities : France, Chile, Austria, USA, Spain, Canada, Germany, UK, Sweden, Norway…
I'm always happy to make them discover all facets of our rich culture.
Families, couples and groups travels, I will adapt to your requests and your wishes : travel comfort, hotels and restaurants.
I have met Aurelien, french backpacker, while he was traveling with friends in 2015. He helped me make this new website and can help you chose the best option for your travel. Do not hesitate to contact us for your tour organisation !
Gurmukh Singh
Hi !
I'm Aurélien and currently living in Nantes in France. I have met "Guru" by chance while I was traveling to India with 3 friends for 2 weeks in 2015 (during a round-the-world trip). We had nothing planned and we came across a tourist agency where Gurmukh worked.
We booked a tour to Rajasthan for 2 weeks. He made our tour unforgettable with his kindness, his good advices and his recommendations in terms of restaurants, hotels and shops ( that were not scams ! )
He even helped us take our train for our onward journey to Varanasi.
We became friends and I promised to help him with his website and helping other travelers finding a good driver and guide.
I'm available in French or English if you have any questions about Rajasthan or your holidays in India.
Aurélien G.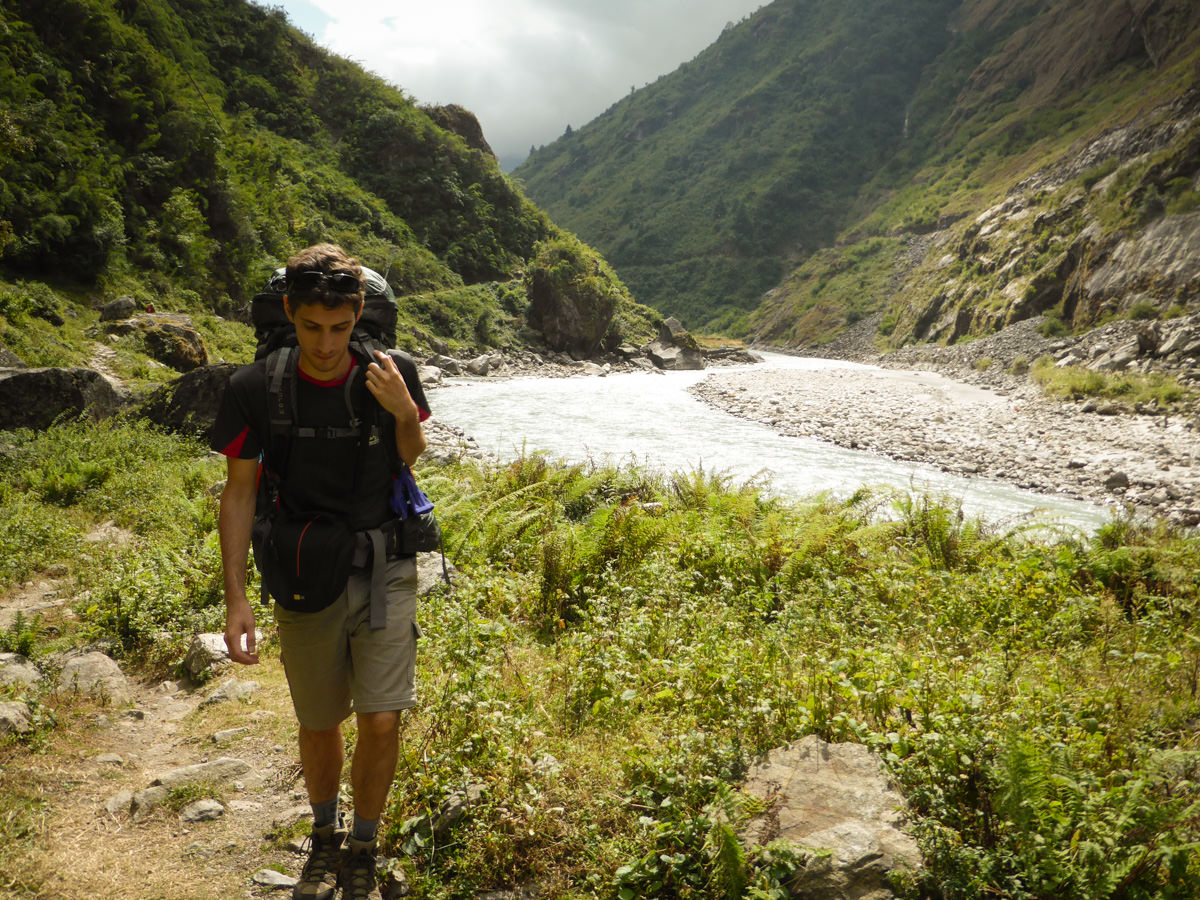 What our clients say about us :
Mr. Gurmukh Singh is an excellent guide. We traveled with him to Delhi, Rishikeshi, Varanassi and Agra. Everything was perfect.He is very kind and very knowledgeable about Indian culture, and he also has sense of humor. I highly recommend his services.
Necati Ergin from Turkey
<div id="TA_selfserveprop379" class="TA_selfserveprop"><!-- [et_pb_line_break_holder] --><ul id="L8fGr6xIavU" class="TA_links zGJhYbGiu"><!-- [et_pb_line_break_holder] --><li id="lYK85yO" class="0mgT6lP"><!-- [et_pb_line_break_holder] --><a target="_blank" href="https://www.tripadvisor.com/"><img src="https://www.tripadvisor.com/img/cdsi/img2/branding/150_logo-11900-2.png" alt="TripAdvisor"/></a><!-- [et_pb_line_break_holder] --></li><!-- [et_pb_line_break_holder] --></ul><!-- [et_pb_line_break_holder] --></div><!-- [et_pb_line_break_holder] --><script async src="https://www.jscache.com/wejs?wtype=selfserveprop&uniq=379&locationId=12877642&lang=en_US&rating=true&nreviews=4&writereviewlink=true&popIdx=true&iswide=true&border=true&display_version=2"></script><!-- [et_pb_line_break_holder] -->