Tailor-made India tours with a private driver !
Traveling in India is never easy when your are totally new to the place. We prepare everything you need for your travel in India : Hotel booking, tour management, proficient guidance and qualified drivers.
We welcome all travel enthusiasts that are looking to explore this beautiful country and its rich cultural heritage to have a more clear picture on India. India Tour Holidays is driver agency made by travel lovers for travel lovers from all around the world !
We offer tailor-made tours with friendly drivers and also packages tours. Do not hesitate to Contact Us ! for more information about our services.

New Delhi taxi service.
Same day round trips.
New Delhi Airport pickup by AC / Car (just 550 Rs)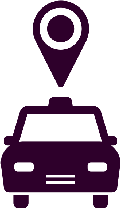 We are specialized in tours in North India, Varanasi and Rajasthan.
Everything included !

Need help reserving hotels ? Tell us where you want to go and sleep and we take care of the booking process for you.
Our destinations and tours :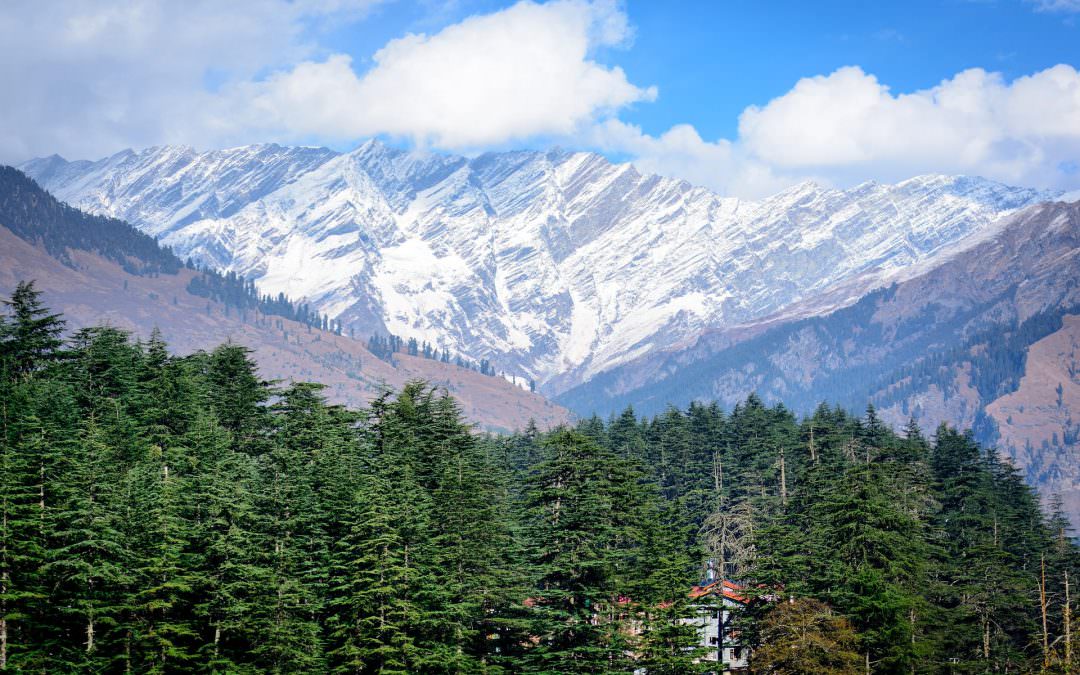 Duration : 10 Nights / 11 Days
Destinations : Delhi - Amritsar - Dharamsala - Rewalsar Lake - Manali - Anadpur Sahib - Chandigarh - Rishikesh - Haridwar - Delhi
Adventure Tour
What our clients say about us :
Guru is a good driver and always busy with customers.
Know perfectly best places to pass a beautiful holidays around India.
A professional man.
Best regards
Juan Pedro F from Spain