You can use the form to contact us and we will answer you in a 48 hour delay max.
Do not hesitate to ask us a detailed quote or rates for the various services. 🙂
India Tour Holidays – Mr. Gurmukh Singh
Address : C/15-A, Tilak Vihar, New Delhi 110018 (India)
Phone No :  +91 – 9636077016 , 9868414484
Contact France  – Mr. Aurélien G.
Je peux vous aider à préparer votre voyage en Inde avec Gurmukh Singh, n'hésitez-pas à m'écrire si vous avez des questions !
I can help you prepare your trip to India with Gurmukh Singh. Do not hesitate to contact me if you have any questions !
<div id="fb-root"></div><!-- [et_pb_line_break_holder] --><script>(function(d, s, id) {<!-- [et_pb_line_break_holder] --> var js, fjs = d.getElementsByTagName(s)[0];<!-- [et_pb_line_break_holder] --> if (d.getElementById(id)) return;<!-- [et_pb_line_break_holder] --> js = d.createElement(s); js.id = id;<!-- [et_pb_line_break_holder] --> js.src = 'https://connect.facebook.net/fr_FR/sdk.js#xfbml=1&version=v3.1';<!-- [et_pb_line_break_holder] --> fjs.parentNode.insertBefore(js, fjs);<!-- [et_pb_line_break_holder] -->}(document, 'script', 'facebook-jssdk'));</script><!-- [et_pb_line_break_holder] --><!-- [et_pb_line_break_holder] --><div class="fb-page" data-href="https://www.facebook.com/Indiatourholidayscom-531624963649480/" data-tabs="timeline" data-height="300" data-small-header="false" data-adapt-container-width="true" data-hide-cover="false" data-show-facepile="true"><blockquote cite="https://www.facebook.com/Indiatourholidayscom-531624963649480/" class="fb-xfbml-parse-ignore"><a href="https://www.facebook.com/Indiatourholidayscom-531624963649480/">Indiatourholidays.com</a></blockquote></div>
[contact-form-7 404 "Not Found"]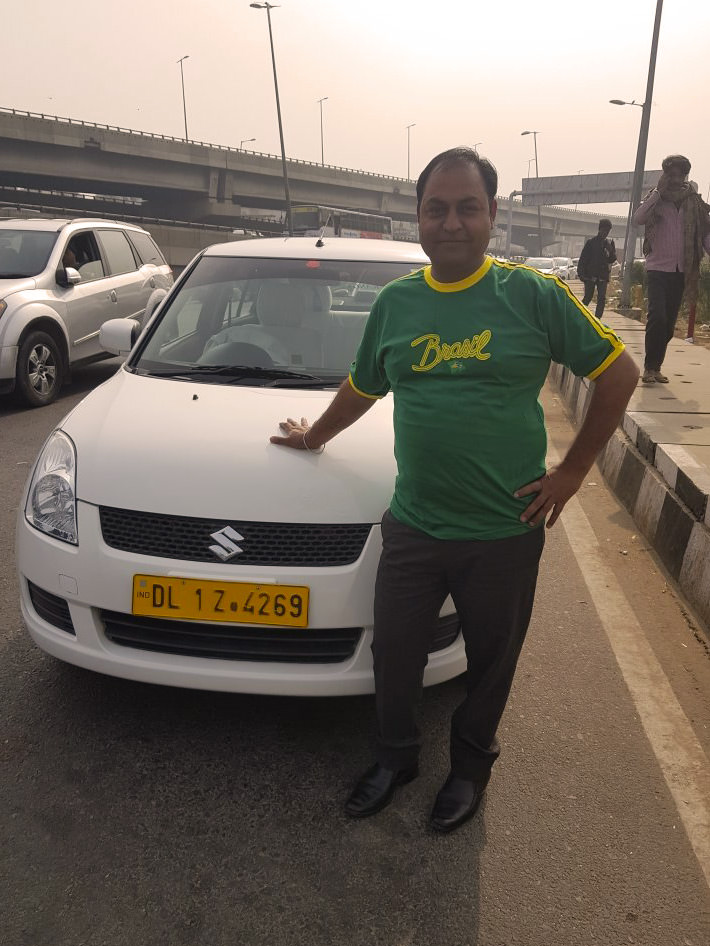 <div id="TA_selfserveprop500" class="TA_selfserveprop"><!-- [et_pb_line_break_holder] --><ul id="FIe2ft" class="TA_links VfUak1KmgDv"><!-- [et_pb_line_break_holder] --><li id="ZfOHoZRGo" class="MeqKTz8dQU"><!-- [et_pb_line_break_holder] --><a target="_blank" href="https://www.tripadvisor.com/"><img src="https://www.tripadvisor.com/img/cdsi/img2/branding/150_logo-11900-2.png" alt="TripAdvisor"/></a><!-- [et_pb_line_break_holder] --></li><!-- [et_pb_line_break_holder] --></ul><!-- [et_pb_line_break_holder] --></div><!-- [et_pb_line_break_holder] --><script async src="https://www.jscache.com/wejs?wtype=selfserveprop&uniq=500&locationId=12877642&lang=en_US&rating=true&nreviews=4&writereviewlink=true&popIdx=true&iswide=true&border=true&display_version=2"></script>